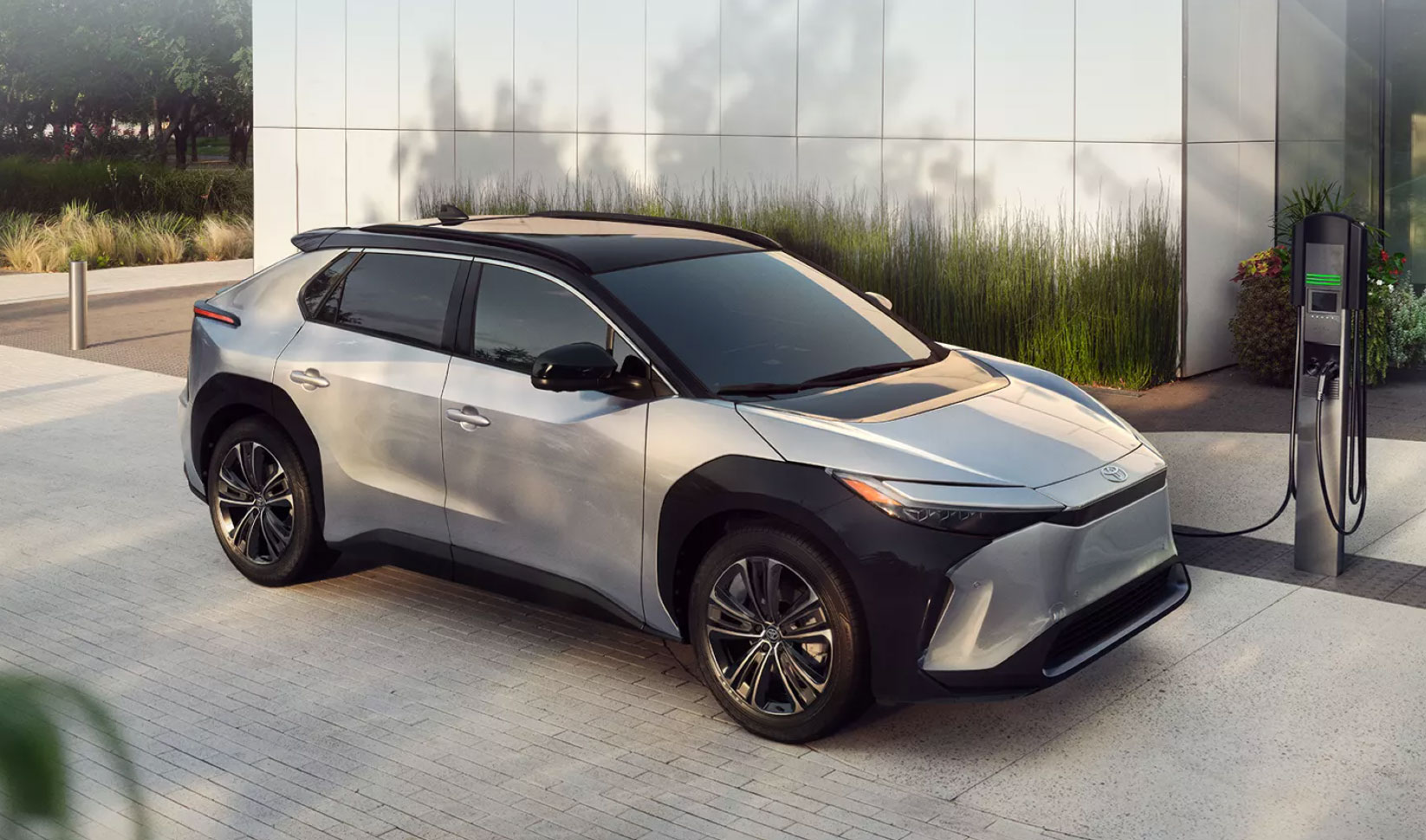 Toyota unveiled 15 futuristic concept cars at the Tokyo motor show to promote environmentally friendlier vehicles and technology. One of these 15 cars is called the Concept-i, which appears sleek and silent like the other vehicles, but with a difference. The car's exterior communicates with its driver and passengers, making "empathetic communication possible on a completely new level."
Toyota has released 15 concept cars that it says could become production models shortly. They include a full-size electric sedan, a hybrid minivan, a 4-door sports car, and a pickup truck with an extended cab and cargo bed that can be separated into two sections. The company also announced plans to add hybrid versions of its popular Camry and Prius sedans and its RAV4 SUV to its lineup.
Toyota's vehicles are based on the same platform as the Prius but don't use the same powertrain. It employs a gasoline engine combined with an electric motor. The Camry Hybrid uses a smaller 2-liter four-cylinder engine combined with an electric motor. The Prius is Toyota's best-selling model worldwide, while the Camry trails it in U.S. sales but is Toyota's best-selling vehicle worldwide. Toyota said it might consider adding all-electric versions of other models in future years as battery technology improves and costs come down further.
The Toyota concept cars look like ordinary vehicles, but they have some unusual features. The screens attached to their belts show route information and other information Toyota calls "cognitive life support" - driving tips from video games and films. The steering wheel on each car is mounted on rails so that your hands stay level with your eyes when you're driving. You control this car with a joystick in your left hand. And if you get tired of driving, there are special buttons under your feet that let you switch easily from driving mode to another mode: sitting down or standing up.
The Prius is the most famous electric car Toyota has produced and the first to find popular favor with consumers. (It was introduced in 1997.) Its fuel efficiency is better than that of any conventional hybrid car, thanks to a combination of its batteries and regenerative braking. When you turn a corner or slow down suddenly, the brakes send electricity back into the battery system to start charging it again. The hybrid version of the Prius gets 54 miles per gallon on average; an all-electric version would probably do even better.
Visit our dealership
Toyota understands that corporate values of safety and quality don't change because there are no passengers inside the vehicle being built. Toyota believes electric vehicles have the same core values as their gas-powered counterparts, and these new concepts showcase what Toyota strives for with every one of its vehicles. Be sure to visit our dealership for more information on how Toyota Shows Off 15 Electric Concept Vehicles.