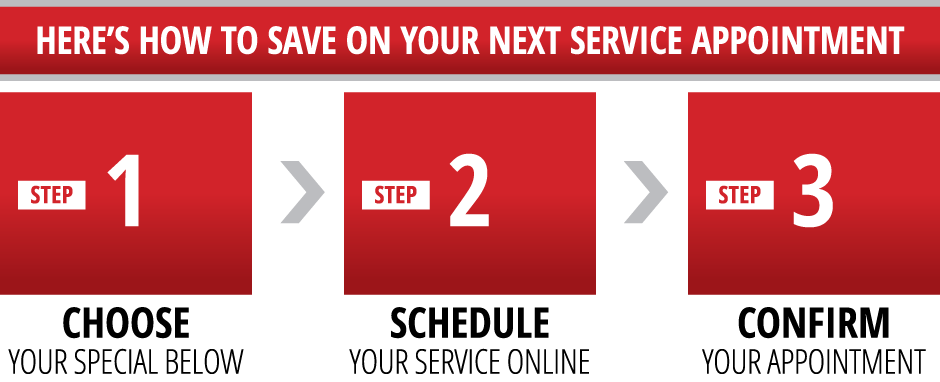 Toyota Service Coupons for San Antonio, Texas
Toyota cars and trucks are prized for their reliable performance and long life. Driving a Toyota is an investment in your future, which is why you want to service your car regularly. At North Park Toyota of San Antonio, we understand how important your vehicle is to you, and we strive to make your visit with us as relaxed and comfortable as possible.
Customer satisfaction starts with great people. All of our technicians receive specialized training and are Toyota experts. Our friendly technicians can help you with all problems large and small, and we pride ourselves on service with a smile.
No matter what brings you into North Park Toyota, we work to provide exceptional value for all our services. One way that we do this is by delivering exclusive service coupons and discounts, so you can get the things you need for less. Whether you've come in for an oil change or a new set of tires, we just might have a discount that will make your day.
Customer Service Is Our Top Priority
Even the best cars need new parts sometimes, especially if you've been in an accident. Since our technicians receive specialized training, there is no one more qualified to service your car or truck than at North Park Toyota.
One of how we stand apart from other auto body shops is the quality of our auto parts. Where other auto shops use aftermarket products to reduce costs, we use only original equipment manufacturer (OEM) parts for all of our automotive work. By using genuine parts instead of aftermarket products, we ensure your car or truck will function the way it always has. Aftermarket products aren't specially made for Toyota vehicles, and may not provide the same functionality.
How Often Can I Find New Coupons?
At North Park Toyota, you'll find helpful people, friendly service, quality execution, OEM parts, and an excellent value for all your automotive needs. Whenever your vehicle needs servicing, come on down, and we'll help you out. Our service coupons change from time to time, so be sure to check our coupons online before you come in and see if there are other ways to save.