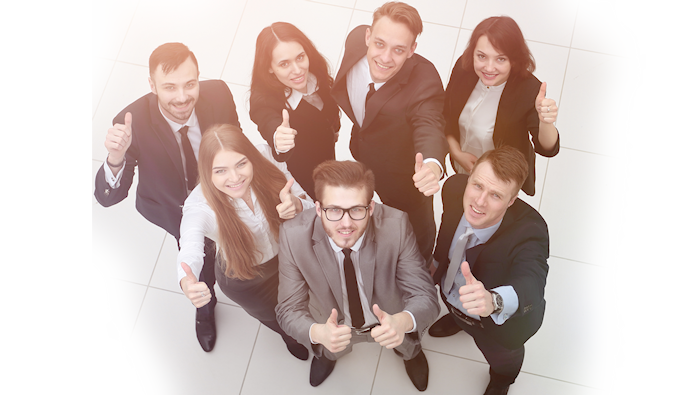 Toyota Available Careers Near Me
We are looking for talented men and women to join our sales team. If you have a great affinity for cars and you possess sales skills, you are the kind of person we are looking for. Working with us will be a beneficial way of launching an auto sales career. There are a lot of talented individuals on our sales team in which you can learn and grow into an amazing salesperson.
Why Join Our Team?
Besides having opportunities for growth, North Park Toyota has an amazing work atmosphere. Working in Sales put you on the frontline of customer service. You will be able to understand how customers respond to the amazing benefits and features of the Toyota brand. You will also have the special right to test those benefits on potential customers. Even if it is a new safety feature that enhances protection of the car's occupants or updated entertainment and sound systems, you get to demonstrate these features to the customer. By uniting with our sales team you will gain the experience and knowledge to a profitable career path in the auto industry.
Dealership Positions and Careers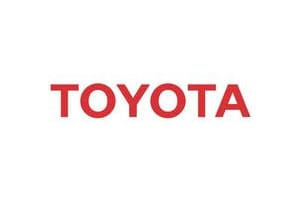 While a career in sales is an excellent introduction to the auto industry, if your sights are set on more behind the scenes roles, there are opportunities available in the areas of finance, service administrator, service advisor, pert associate, and service technician. You can join our dealership by applying online or call North Park Toyota today to get more information on joining our Team.
Hours
Monday

9:00AM-9:00PM

Tuesday

9:00AM-9:00PM

Wednesday

9:00AM-9:00PM

Thursday

9:00AM-9:00PM

Friday

9:00AM-9:00PM

Saturday

9:00AM-9:00PM

Sunday

Closed