Jump to Your Need
We're Here to Serve You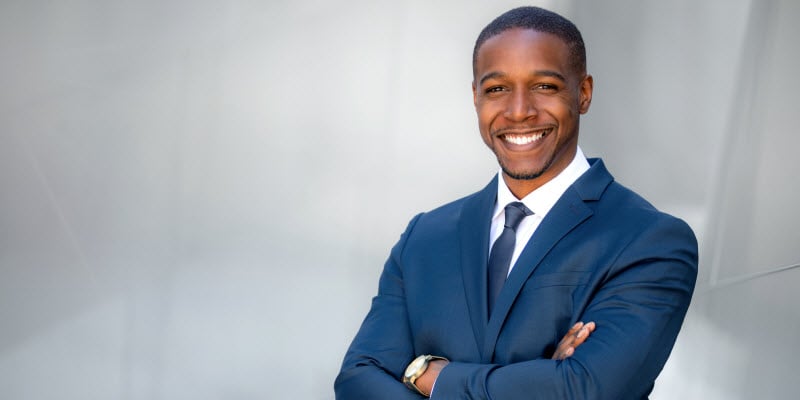 Our Toyota dealership has one of the best vehicle selections in the area. In addition to providing our customers with some great options, we pay close attention to the customer experience and how we can enhance every visit. To make the process incredibly simple, we now offer at-home vehicle delivery for your convenience.
At-Home Vehicle Delivery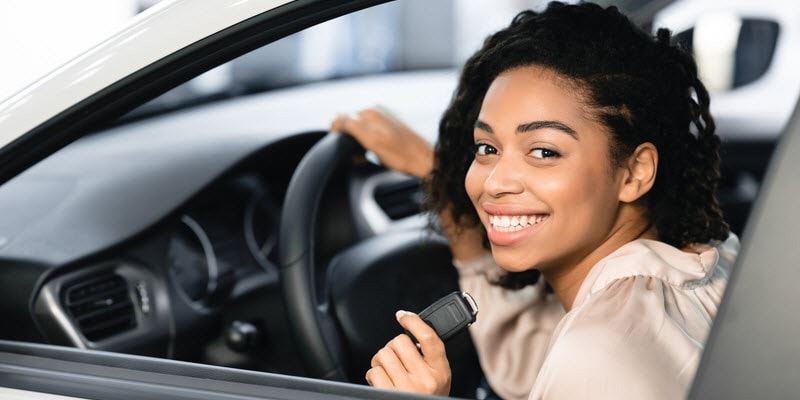 Once you've gone through the difficult task of picking out a vehicle, you probably can't wait to get your new vehicle in your driveway. Skip the trip to our dealership by completing the transaction process online. Doing so also keeps you safe in the comfort of your own home. Our dealership finalizes the new purchase or lease process with the option of free delivery to your home or other eligible location when requested. We can even provide you with a vehicle walk-through while we're there. There's a lot of great technology that your vehicle comes equipped with. Let us guide you on how to take advantage of it all. We'll also bring all of your final paperwork along when your vehicle is delivered.
Our Vehicle Selection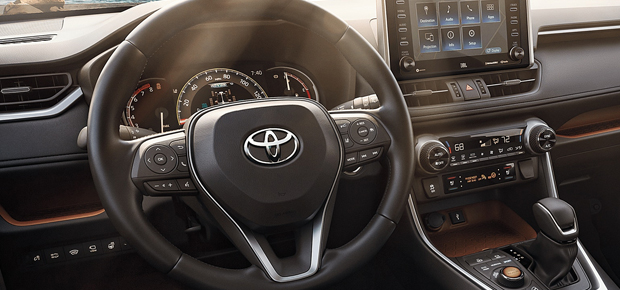 With the most current incentives from Toyota and dealership offers that provide additional savings, you can get a great deal on the car of your dreams. We're confident that you'll find the right vehicle at the right price in our lineup.
Have Additional Inquiries?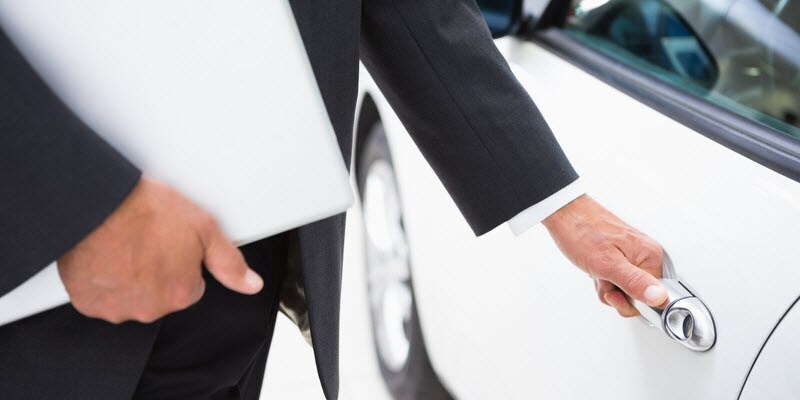 North Park Toyota of San Antonio is happy to provide convenient new services to improve your security during our new normal. If you have additional questions about our vehicle delivery services, please contact us using the secure online form below. Our representatives will respond as soon as possible. We look forward to hearing from you!
Make an Inquiry
Hours
Monday

9:00AM-8:30PM

Tuesday

9:00AM-8:30PM

Wednesday

9:00AM-8:30PM

Thursday

9:00AM-8:30PM

Friday

9:00AM-8:30PM

Saturday

9:00AM-8:30PM

Sunday

Closed
Other restrictions may apply. Please contact us with inquiries.