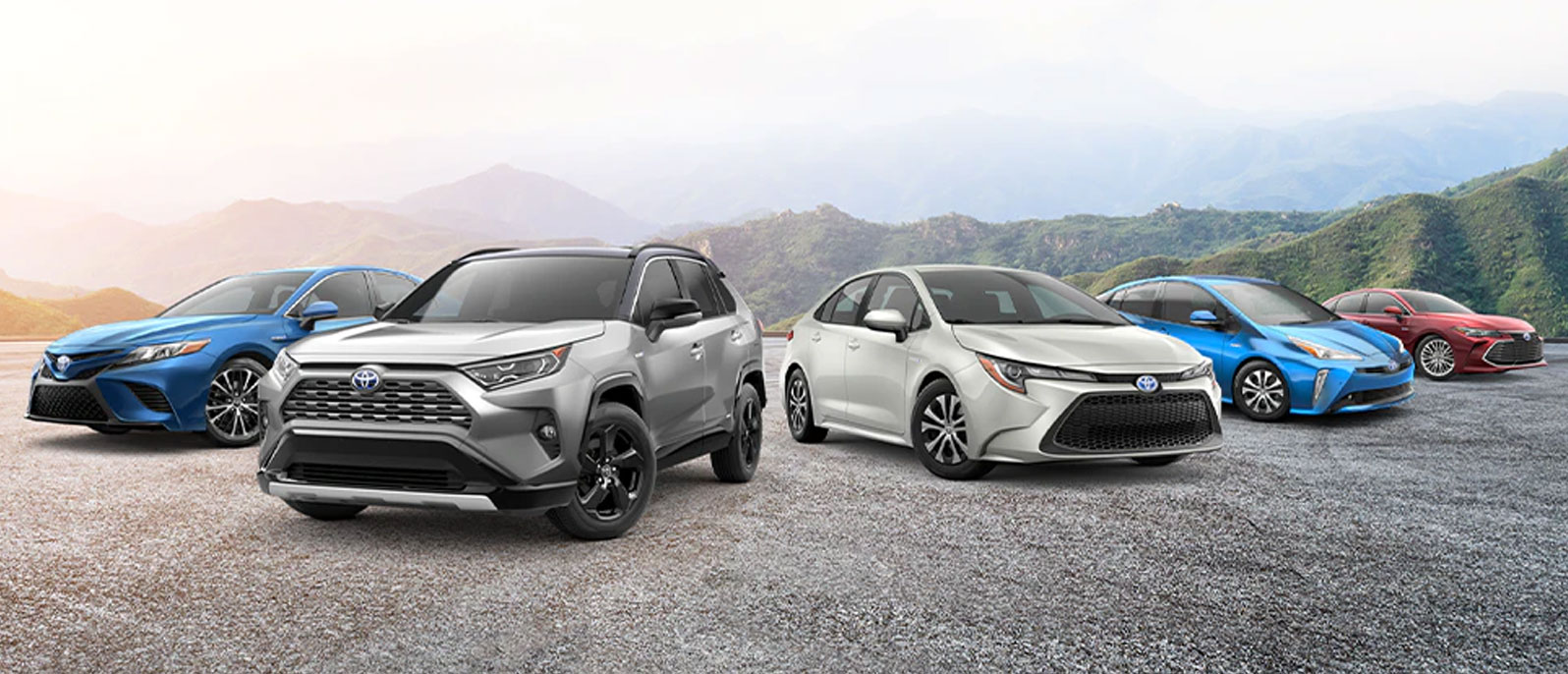 Today's automakers are known for different areas of specialty, strength, and expertise. Toyota stands out for making vehicles that are both economical and reliable. Our knowledgeable staff will gladly explain what makes Toyota earn its title as having some of the most reliable cars around.
Toyota Takes Its Time
The auto industry is a highly competitive landscape. Quite often, automakers strive to outdo one another by being the first to add on new bells and whistles to their cars. You may have noticed that of all the automakers that consistently release new products in rapid succession, Toyota is not among them. That's because Toyota takes a very different approach to vehicle updates than many of its automaker peers. Rather than being the first company to bring a new product to market, Toyota takes time to conduct thorough research and testing to ensure that the latest technology and amenities it plans to install on its vehicles are safe and reliable.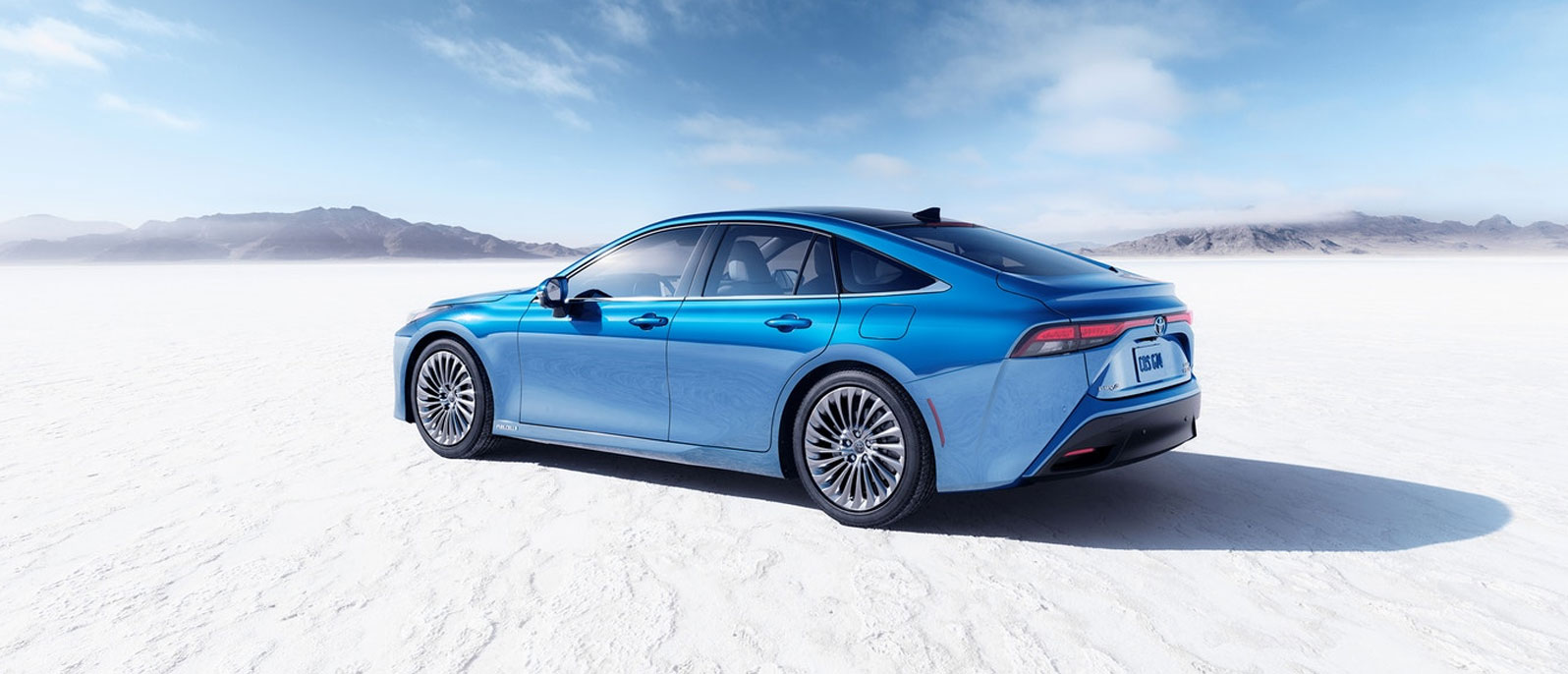 Function Over Form
Every automaker has its style and personality. Toyota's image in the auto market is not one of glamour or prestige. Instead, Toyota builds a name for itself as having some of the most reliable and practical vehicles available. Rather than focus on aesthetic appeal and power for its cars as some of its competitors do, Toyota emphasizes making economical vehicles that are affordable and made to last for a long time. While there is no shortage of attractive and stylish cars made by Toyota on the road, the automaker's vehicles are ultimately designed to get maximum longevity with proper care.
Made To Last
Toyota intentionally builds its cars with durability and longevity in mind also means that they naturally tend to last longer than other vehicles on the road. They also cost you less over time. When you buy a car, you'll need to consider the total cost of ownership (TCO) to determine the car's true worth. The total cost goes beyond just the initial sticker price, regardless of whether you are getting a new or used vehicle. A vehicle's total cost also includes the average estimated price you'll spend on service, parts, and repairs.
If you want more information on Toyota or would like to check out our Toyota inventory, contact our dealership today.