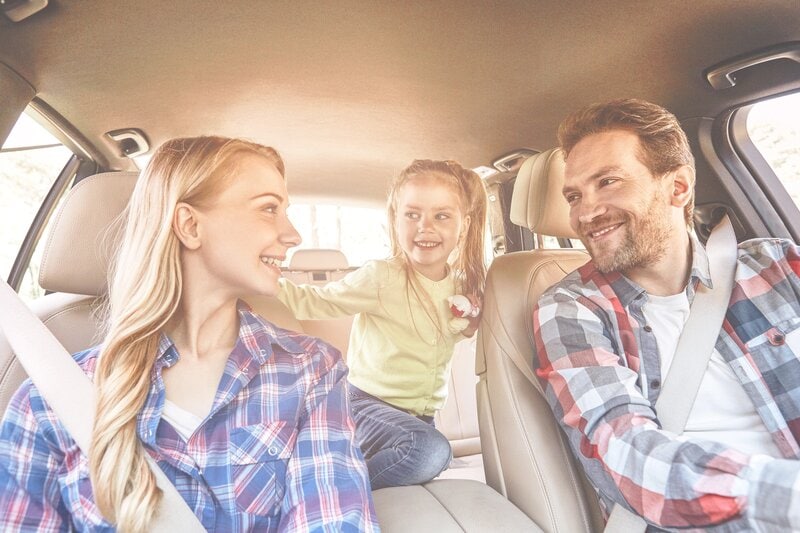 Keep Your Car Dependable in Texas All Year
Do you seek to keep your auto in a dependable, smoothly performing condition? Car and truck owners in San Antonio sometimes face challenges due to the weather. By paying close attention to essential maintenance, you'll reduce the chance of encountering problems along the road. Visit North Park Toyota Service Center soon to obtain these important auto maintenance services.
Tire Inspections And Rotations
One of the most important ways owners care for their vehicles involves paying close attention to the tires. With daily use, tires undergo wear and tear. An experienced mechanic offers valuable assistance in this situation. For example, our service technicians have examined thousands of auto tires. We sometimes notice signs of worn treads before auto owners. Ask us to help you maintain your vehicle by rotating the tires. This process usually helps maintain the useful lifespan of tires more effectively. We'll also assist customers by carefully inspecting tire treads. If we notice a possible problem, we'll bring this issue to your attention. Keeping your auto tires in good condition helps make driving safer.
Oil Changes
The North Park Toyota Service Center also offers regular oil changes. Use this service to help maintain your vehicle in good operating condition. Even brief journeys cause engine temperatures to rise. By providing clean oil at regular intervals, auto owners help prevent hot interior temperatures and friction from causing preventable engine damage. An oil change helps customers maintain auto engines in good condition. We also replace oil filters for customers. Customers need to change the filter periodically. Rely on us for fast, experienced oil change services.
Multi-Point Inspection Services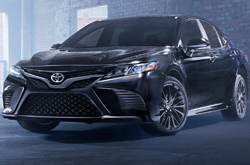 We also offer expert multi-point inspection services. A mechanic checks over the vehicle systematically like the seat belts, air filters, engine belts and hoses, and battery health, to name a few. We'll notify you if we notice possible problems. We recommend requesting this service on an annual basis.
Available to Provide Important Maintenance Services
The skilled, certified Toyota technicians in our service center look forward to helping you keep your auto in great condition. Ask us to provide essential maintenance services. Feel free to contact us by phone or online. We'll schedule a service appointment to inspect and service your car. We assist customers across San Antonio and Central Texas. Contact us whenever you'd like to receive dependable vehicle maintenance services!