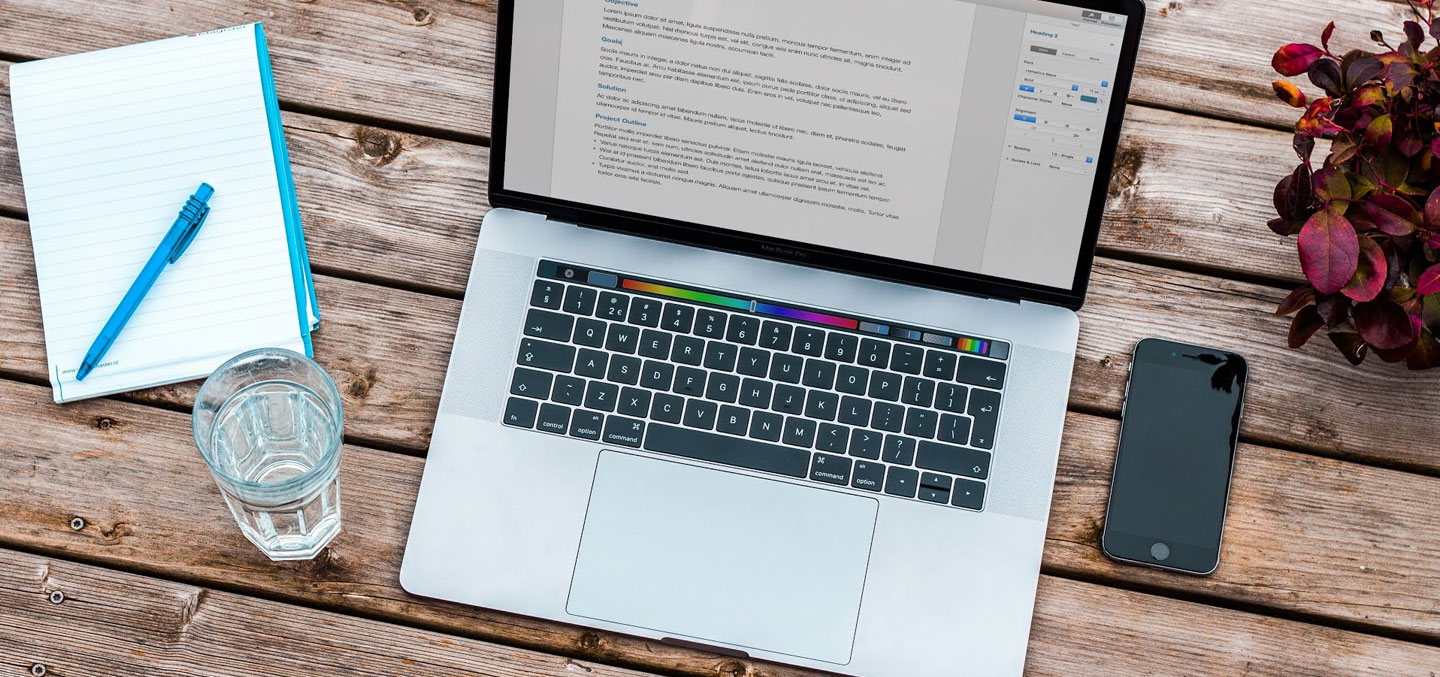 The CDC recently recommended social distancing to avoid contact with others. This includes limiting the number of people that gather in groups. The purpose of social distancing is to mitigate issues surrounding COVID-19, also known as the coronavirus. To make the most of a difficult situation, below are five things you can do while social distancing.
1. Limit How Much News You Watch
Given the amount of news coverage concerning the coronavirus, most people want to know what's happening. Since you probably have more free time, you might be tempted to spend it listening to news reports. While it's fine to get periodic updates, you should definitely limit how much news you watch. If you receive alerts to your mobile device regarding the news, consider turning them off.
2. Reduce Your To-Do List
Life is often busy and you probably have a long to-do list. While social distancing, most people have a lot of free time. If this applies to you, it's a great opportunity to reduce your to-do list. Completing projects that you didn't have time for in the past can be a welcomed distraction. This will also give you a sense of accomplishment.
3. Learn Something New
Have you ever wanted to learn a new skill? If so, now is a perfect time. If you have been thinking about learning how to cook a fancy meal, you now have plenty of time to make that happen. You can even take a class online, which is great because you can learn at your own pace.
4. Virtually Connect With Others
A wonderful thing about social media is that you can connect with others from all around the world. Social distancing doesn't mean you can't communicate using social media and other technologies that enable you to engage with people from a distance. Now is the time to connect with a family member or a friend that you haven't spoken with in a long time.
5. Enjoy a Self-Care Activity
What's currently happening in the world can cause you to feel far more stress than you would normally. Whatever you do, make sure you incorporate time for self-care. Taking a long bath or meditating are great ways to reduce stress. It's important to prioritize self-care.