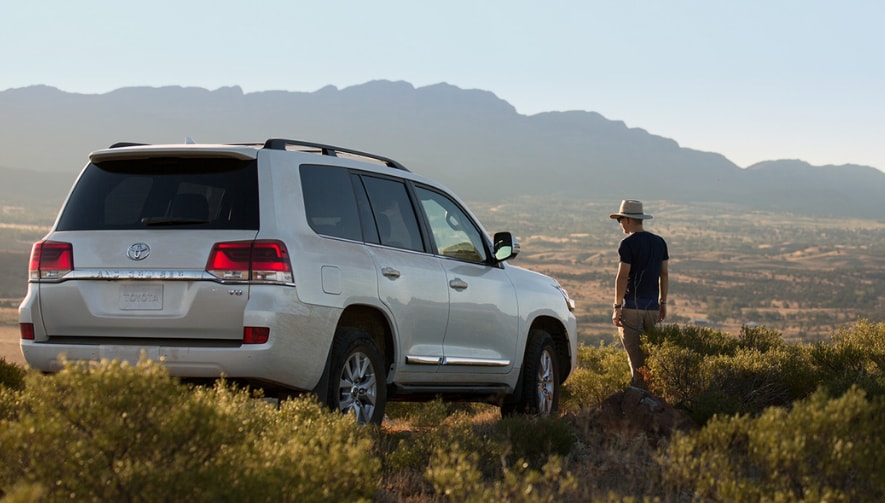 ?If you're shopping for a new or used vehicle, you've likely already done your research on areas like cargo space, fuel economy and safety ratings. However, it's equally important to also read up on how current and past owners feel about the vehicle you have your eye on.
One good indicator of how car buyers feel about their purchase is the length of ownership. In a study conducted by an online automotive search engine called iSeeCars, it was found that the average driver holds onto a vehicle for 7.3 years. This number was calculated based on data from 1.5 million used vehicles sales, all of which were from the original owners.
There were several vehicles, however, that exceeded the average by at least 20 percent. Autoguide utilized the data to create their list of "Top 10 New Cars People Keep the Longest." Unsurprisingly, four Toyota models made the list, with the Land Cruiser taking the number one spot.
"The vehicle owners keep the longest on average is the Toyota Land Cruiser, at 10.6 years of ownership. The Land Cruiser also has one of the richest histories in Toyota's lineup, having existed in one form or another since the 1950s," said Jason Siu, a staff writer at Autoguide.com.
The other three models that made the list were the Sequoia (8.9 years), Avalon (8.8 years) and 4Runner (8.8 years). While it didn't make the list, the Camry was a close runner-up, with an average ownership length of 8 years.
To learn more about the aforementioned sedans and SUVs, check out our new Toyota reviews then visit us for a test drive today!