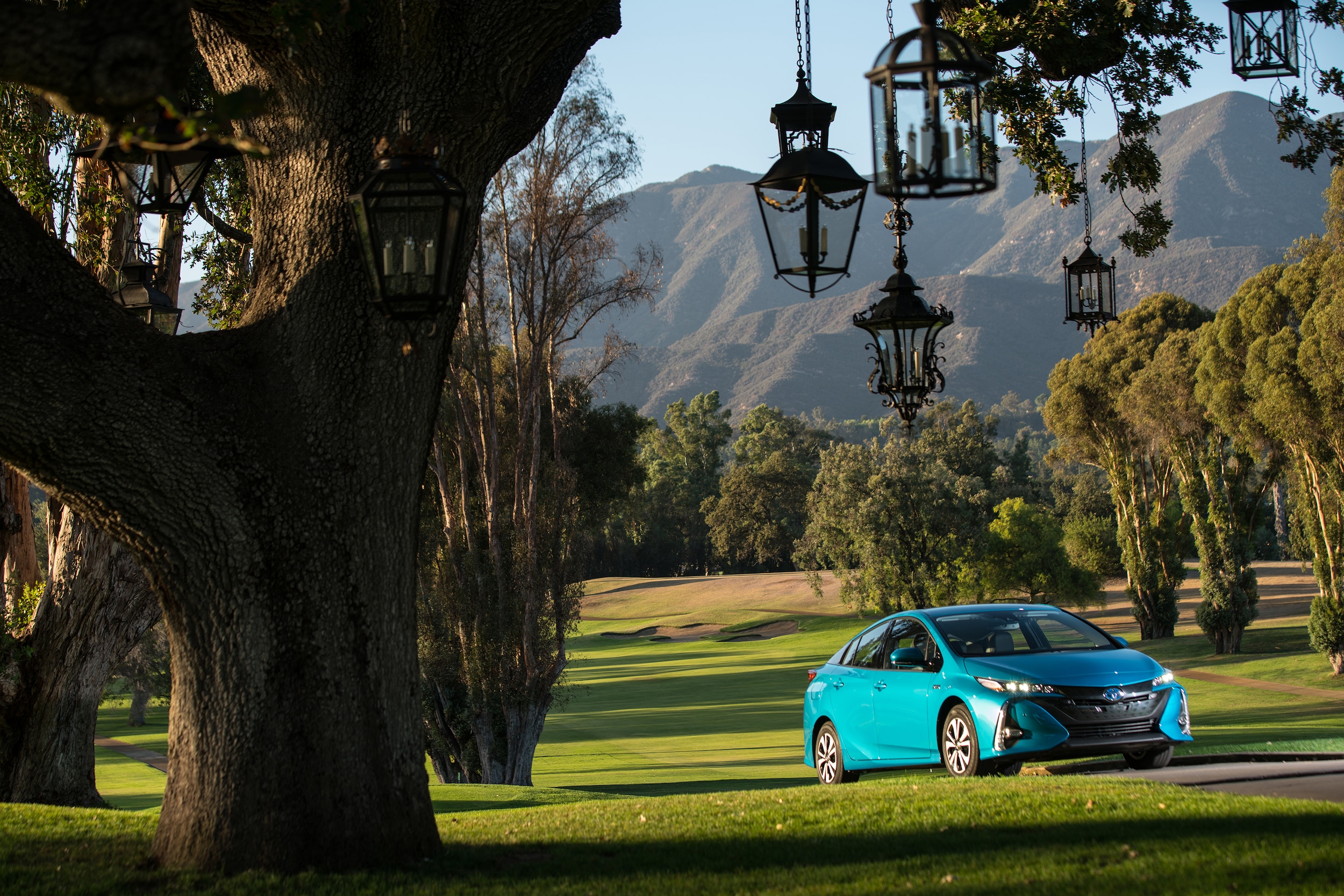 ?The 2017 Prius Prime plug-in hybrid is quickly on its way to becoming a worldwide phenomenon, already earning a top hybrid honor from the World Car Awards. The title of "World Green Car" is quite the prestigious distinction, and is given only to vehicles that prove both their eco-friendliness and consumer-friendliness.
"It is a great honor to see the Prius Prime named World Green Car," said Jack Hollis, group vice president and general manager of Toyota division. "For global automakers like Toyota, this award is a testament to our focus on developing products that both stir the emotions and meet the mobility needs of our customers in all corners of the world."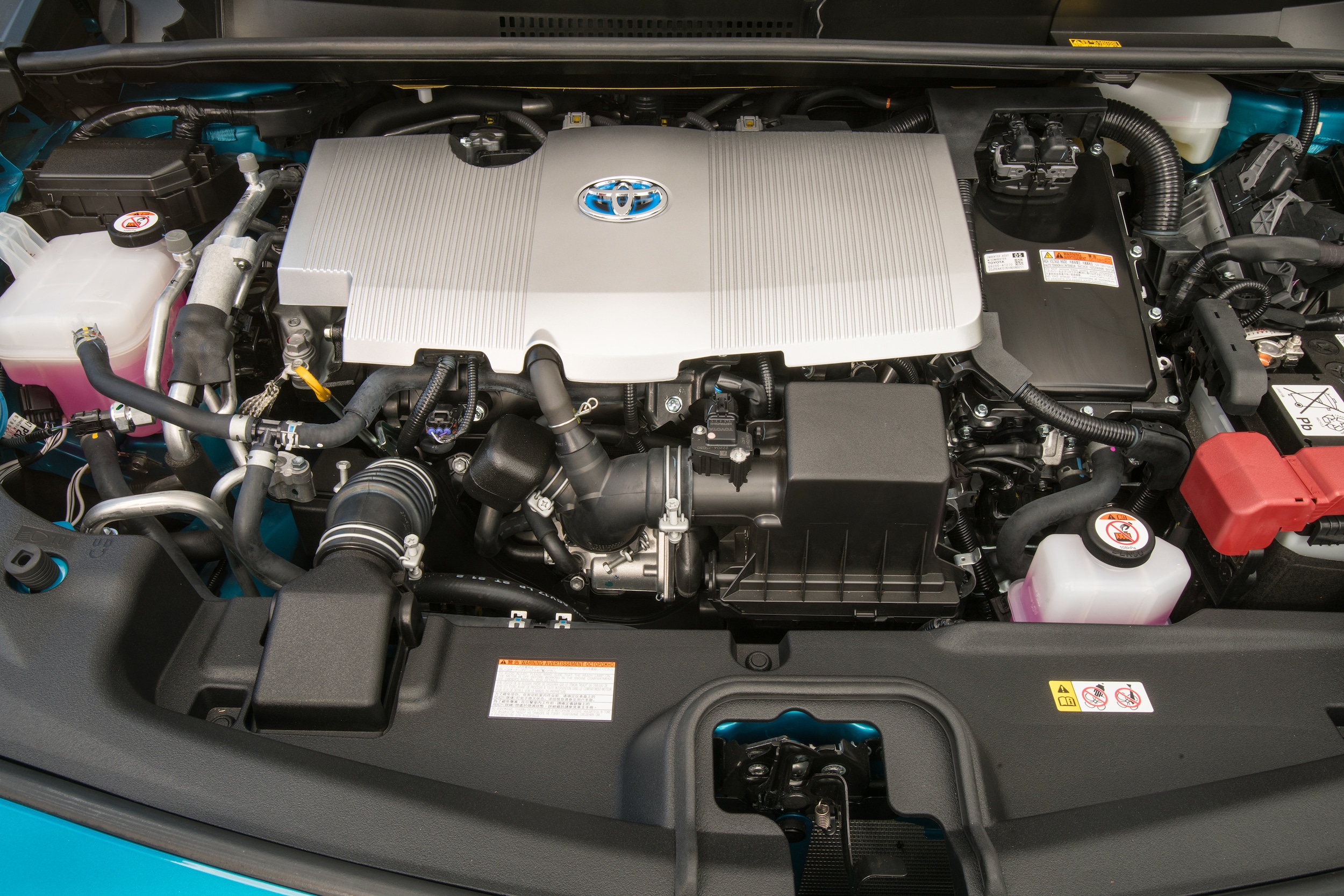 World Green Car is a highly competitive segment, and the Prius Prime went up against worthy contenders like the Chevrolet Bolt and Tesla Model X. However, they were no match for the new Prius model, which has been the talk of the green car community since its debut at last year's New York International Auto Show.
The judges looked at several areas unique to hybrid and electric vehicles, including the powertrain technology, fuel efficiency and tailpipe emissions. It comes as no surprise that the innovative Prime stood out across the board; this iteration of the Prius plug-in is the most advanced Toyota hybrid yet thanks to its aerodynamic design, smart hybrid technology and use of carbon-fiber.
The Prime's hybrid platform utilizes several advanced systems, including regenerative braking, to conserve and recycle energy. It also intelligently switches between hybrid driving and electric driving, depending on which is more efficient for the driving conditions. The result is an impressive EPA-estimated total driving range of 640 miles, with 25 miles of pure electric driving.
On top of that, the Prius Prime is also packed full of available technological conveniences, including an 11.6-inch touchscreen media player, a charge scheduling system, wireless smartphone charging, remote climate control, intelligence clearance sonar with parking assist and a color head-up display.
To learn more about 2017 Prius lineup, visit our Toyota dealership in San Antonio today!