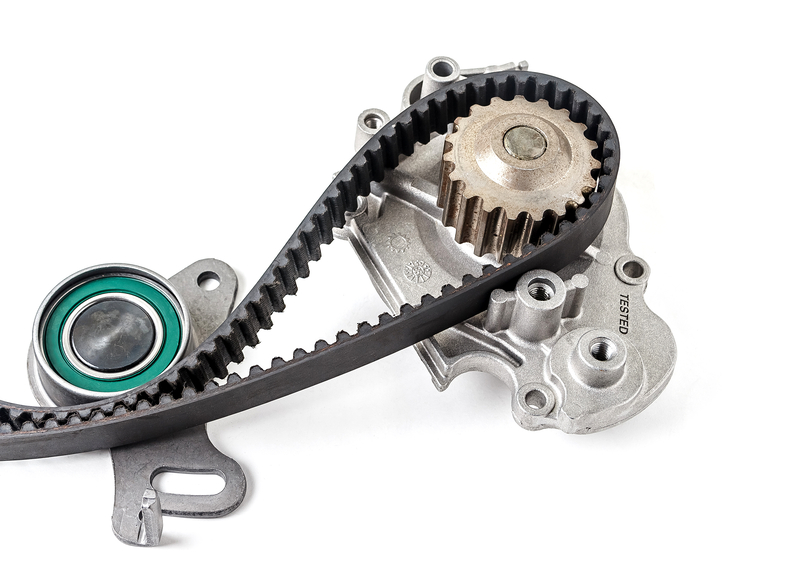 Why Is It Important to Replace My Timing Belt?
A timing belt plays a significant role in the operation of your engine. When you keep the engine and the timing belt in good condition and in sync, you're likely to significantly increase the life of your vehicle.
That's why it's important to have your timing belt inspected on a regular basis. Once it breaks, the timing belt can cause catastrophic engine failure, damaging both the camshaft and the cylinder or causing the valves to break or bend. A dysfunctional belt can also lead to damage to the piston and affect the opening and closing of the engine intakes and exhaust valves.
Timing belts come with a lifespan of 60,000 to 10,000 miles or seven years. The lifespan of the timing belt also depends on the make of the car as well as your driving habits. You are advised to replace it before it surpasses its projected shelf life so be sure to check the recommendation in your owners manual.
Timing Belt Replacement Service in San Antonio
If you are looking to replace your timing belt, North Park Toyota has experienced technicians who are certified to provide these services. Having been in the industry for many years, they can handle almost any make or model.
Only Quality OEM Automotive Parts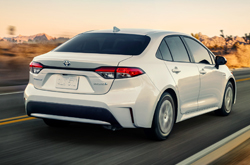 We only use original equipment manufacturer (OEM) parts that are sourced from the factory, so you can trust that they are made from high-quality materials unlike third-party aftermarket parts, which can sometimes be made of inferior materials. Genuine OEM parts are specifically made for your particular vehicle and most come with a warranty for added peace of mind.
Do not hesitate to come to our service center for your vehicle's timing belt replacement; rest assured we will meet your expectations.