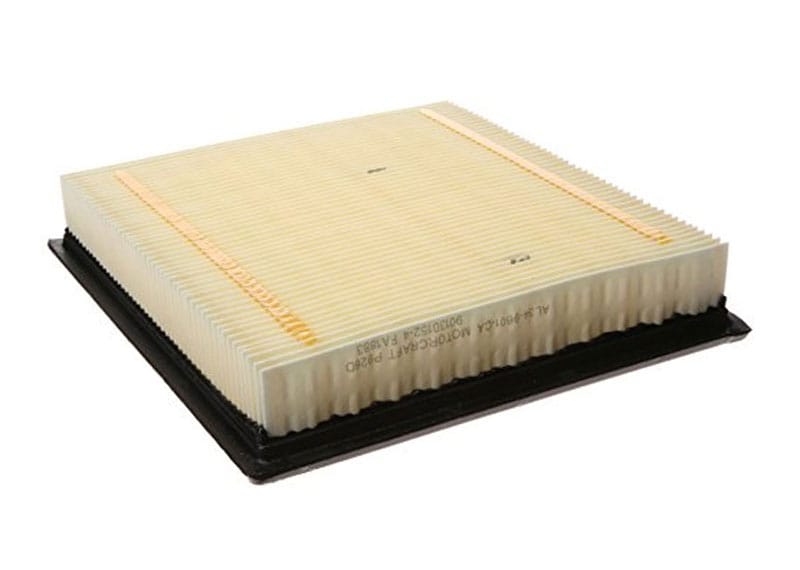 Why You Should Replace Your Engine Air Filter
Checking and changing your engine air filter is essential in maintaining the overall performance of your vehicle. It is beneficial to increase the fuel efficiency of your car and improve acceleration.
Additionally, a clean air filter ensures sufficient airflow to the engine, maintaining the air-fuel balance in your vehicle. It prevents rough idling and reduces emissions in the engine. Changing your air filters can also help to increase your vehicle's engine life. It prevents dust and debris from getting into the engine, causing damage to the engine parts. Replacing your engine air filter can, therefore, save you on expensive repairs or an engine replacement.
When to Change Your Engine Air Filter
The duration after which you should replace your vehicle's engine air filter may vary depending on your car's make and model. You should, therefore, refer to the maintenance schedule provided by the manufacturer for the recommended duration.
However, technicians recommend replacing your engine air filter at least once a year or after every 12,000 to 15,000 miles. If you drive in environments that have a lot of dust or smoke, consider reducing that duration.
A damaged air filter also calls for immediate replacement. You can either bring your car to our dealership for a maintenance check, diagnosis or do it yourself. Fortunately, air filters on most car models are easy to locate.
They are typically found at the top chamber of the engine, in a plastic box. If you find that the color of the air filter has turned to brown or grey or patches on it, it might be time for a replacement. You can also consult your vehicle's manual if you are having trouble identifying the engine air filter.
Certified Automotive Technicians
The engine is considered as the center of operation for any vehicle. That is why it is essential to have a professional replace the air filter on your engine to prevent any further damage. Our dealership's technicians are certified professionals who have adequate knowledge and experience in maintaining and repairing automobiles.
They perform engine air filter replacements regularly. Our technicians have the necessary skills and knowledge to replace the engine air filter on all models and makes of vehicles.
Only Quality OEM Automotive Parts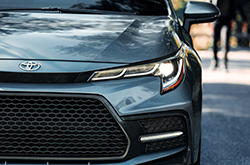 In addition to ensuring that the technicians working on your vehicle are professional, our dealership also uses only high-quality original equipment manufacturer (OEM) parts to replace your engine air filter and for any other necessary replacements and repairs.
OEM parts are designed to specifically suit the model and make of your car, offering a precise fit for the parts that need replacement. Additionally, they are designed to have a lifespan as long as that of the original piece.
Visit North Park Toyota of San Antonio for an engine air filter replacement or any other automotive service. Our team is happy to assist you!