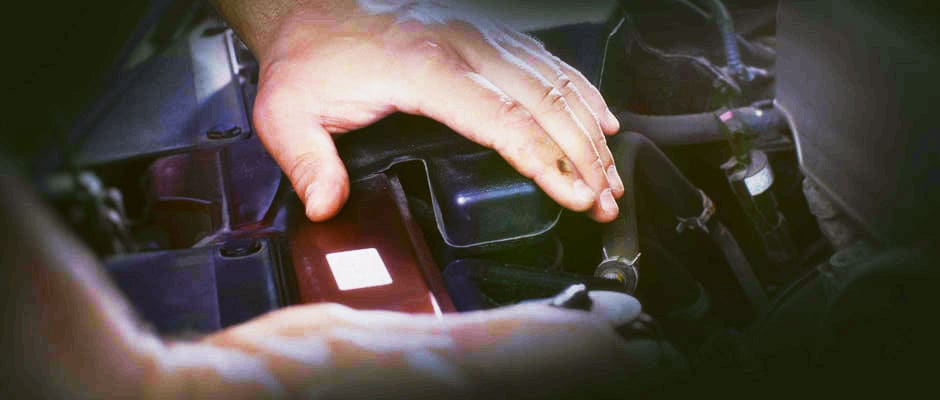 When to Get A Tune-Up For My Toyota?
There is only one way to keep your vehicle from a breakdown and expensive repair and that is to schedule regular service at your local service center. Some people call it a tune-up; whatever you name it, the service reduces vehicle wear and tear and keeps the vehicle operating efficiently for many years. Most drivers understand the importance of a regular oil change but fail to realize that so many other components work together to keep the vehicle at its best that also need attention. When you take your vehicle in for a tune-up, these necessary services are provided. But, when should a tune-up take place?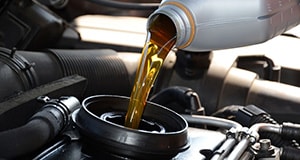 Whether you're the owner of a Prius, a Corolla, or one of the other great Toyota models, it is important to take care of your vehicle and schedule regular maintenance. Look at your owner's manual to learn the recommended tune-up schedule. This varies from one make an model to the next, but most manufacturers recommend a tuneup at 15,000 miles, 30,000 miles, 60,000 miles, and again at 90,000 miles.
How does the service technician improve your vehicle's dependability and durability at each of these tune-ups?
15,000-Mile Service
Your first recommended tune-up occurs at 15,000-miles or approximately one-year after purchase. Since the vehicle is still fairly new on the road, this tune-up is fairly simple. It includes a basic inspection of the components under the hood, which looks for any signs of wear and tear or damage. A tire inspection and rotation is provided to keep the vehicle driving safely. This service also includes a battery check, brakes inspection, and an air filter change. Replacing the air filter improves fuel efficiency and vehicle dependability.
Oil Change - Drained and Replaced
Check All Fluid Levels - Top Up as Needed
Tires Rotated and Balanced
Check Air Filter - Replace as Needed
30,000-Mile Service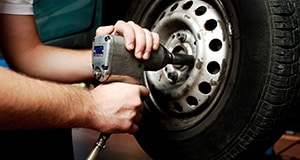 Schedule service again at 30,000-miles. This service includes all of the services provided at the 15,000-mile service and more. Fuel filter replacement is the most critical component during this tune-up. The service technician will inspect the transmission fluid oil and change it along with the filter, if necessary. They'll also inspect the spark plugs and wires for wear and tear and signs of damage. A replacement is made if necessary.
Many of the Same Services from 15,000 Mile Interval
Check Brake Pads - Replace as Needed
Suspension and Shock Check
Check Fuel Filter - Replace as Needed
60000-Mile Service
There are many components underneath the hood that are beginning to experience wear and tear at this age. As result, the 60,000-mile inspection will include all of the same services as provided at the last two tune-ups, as well as inspection of the hoses and gaskets. These rubber components can crack and break as they age and will likely need to be replaced at this tune-up.
Many of the Same Services from 30,000 Mile Interval
Replace Battery as Needed
Inspect Brake Rotors - Replace as Needed
Check for Wear on Belts and Hoses - Replace as Needed
90,000-Mile Service
The 90,000-mile tune-up provides an in-depth inspection of all of the vehicle's components under the hood. The coolants are changed at this visit as well as the tires rotated. The shell of the vehicle is inspected for signs of rust and other damage. The goal at this tune-up is to keep the vehicle operating efficiently for as long as possible.
Many of the Same Services from 60,000 Mile Interval
Top to Bottom Inspection
Check Spark Plugs - Replace as Needed
Inspect Vehicle Safety Technology Features
For more details about your Toyota Camry, Corolla, RAV4 or 4Runner maintenance schedule, as well as any other model in the lineup, please consult your owner's manual or contact North Park Toyota for further information.