Used Cars for Sale in San Antonio
The thought of getting a new Prius, Highlander, Corolla, or Tacoma sounds great. But you could do without the hefty price tag! If this concern sounds familiar, we encourage you to contact our dealership. While we do carry the latest versions of all your favorite Toyota vehicles, we also have an expansive selection of premium used vehicles, too. Like many car shoppers, you probably have questions about how to select a new car and pay for it. Fortunately, we have a friendly, knowledgeable staff who can help answer those questions, too.
To learn more about how we can help you out or inquire about the vehicles we have in stock, just call us or visit our website. As a customer-oriented dealership, we're looking forward to helping out with all of your car shopping needs.
Perks of Buying Used Cars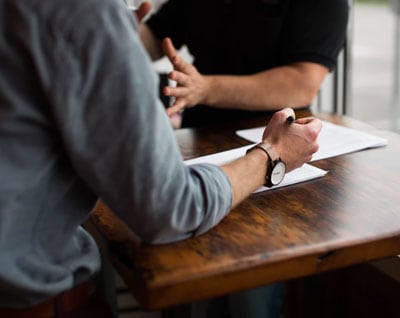 Of the many questions people have for us (and themselves) when getting a car, one of the most important is how much it costs. Price is an important consideration for car owners, and everyone wants to make sure they can comfortably afford car payments down the road. Another consideration to keep in mind when you are shopping for a car is whether or not you are planning to sell your vehicle down the road. So if you're thinking of only owning a car for a few years, you'll lose less money in the sales process if you choose to buy a used car rather than a new one.
Predictability is another reason people tend to buy used cars instead of new ones. When a model comes on the market, reports, and reviews follow to give future buyers some idea of its reliability, strengths, weaknesses, and more.                                                        
Quality Used Cars for Sale
Regardless of the Toyota you get, you will want peace of mind knowing that you are spending money on a quality car. When you buy a car through our dealership, you can drive away confidently knowing that you're taking home a car that has been carefully inspected by our professional mechanics. Only if a car checks the boxes in our inspection process do we post it for sale.
If you've always envisioned driving a RAV4, Corolla, Prius, or any other Toyota, but you have shied away from paying full price, we offer the perfect solution. As a reputable dealership for both new and used cars, we offer a solution for everyone. Call or contact us today to learn more or set up a test drive for your favorite car.