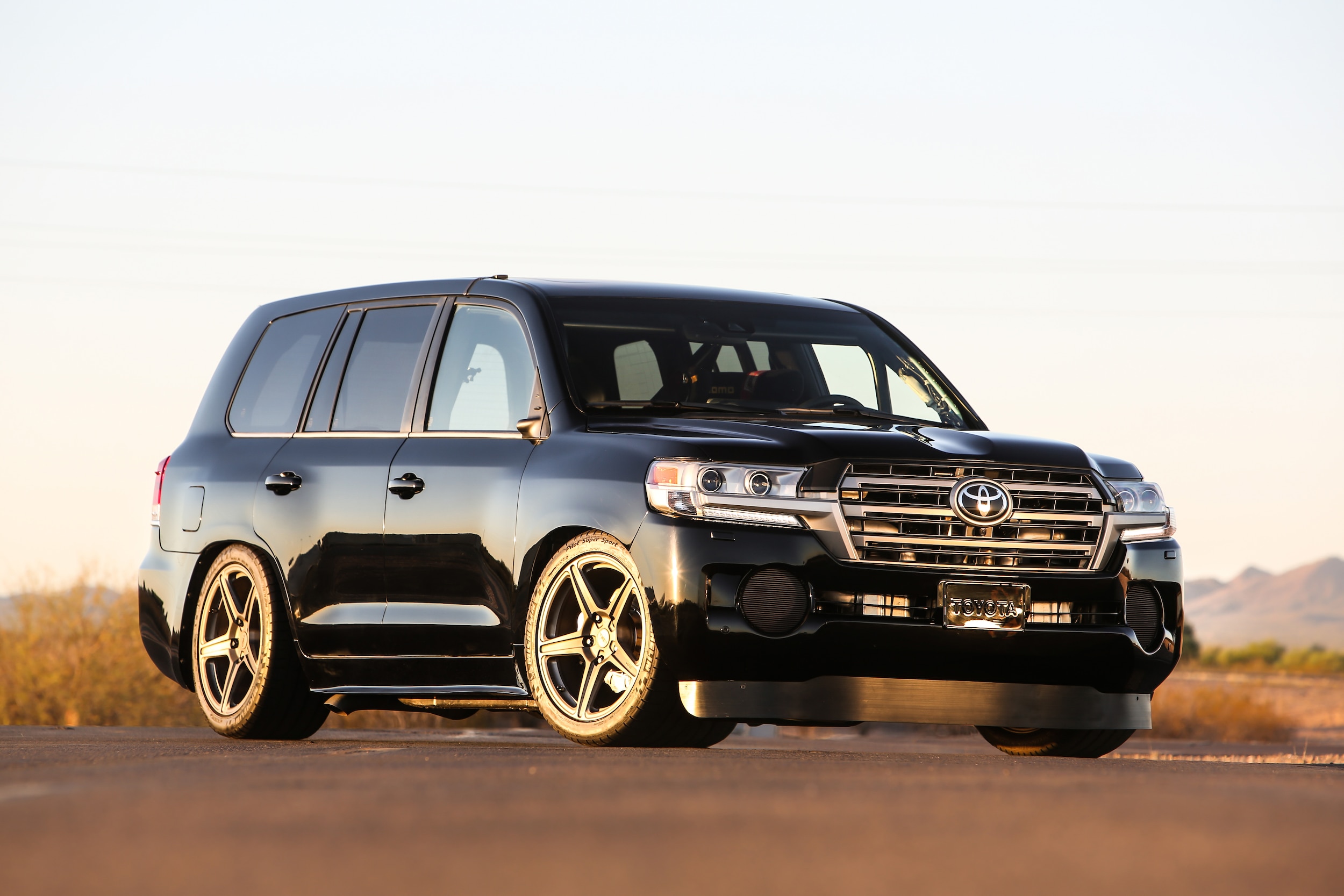 Toyota put a new, turbocharged spin on its popular Land Cruiser model for its "Past, Present and Extreme" display at the 2016 Specialty Equipment Market Association (SEMA) Show. The "Extreme" version of this full-sized utility vehicle was appropriately named the Lane Speed Cruiser, and is on track to becoming the world's fastest SUV.
The Land Cruiser is one of the most durable and capable SUVs on the market, but what happens you pair two turbochargers with the 5.7-liter V8? For starters, it kicks out more than 2,000 horsepower and reaches a top speed of 220 miles per hour. This is not only incredible for an SUV, especially one of the Land Cruiser's stature, but for any vehicle. In fact, the Land Speed Cruiser is faster and more powerful than most sports cars.
"From the outside, the Land Speed Cruiser appears quite normal, quite subtle," said motorsports technical center manager Chuck Wade, who built this vehicle with his team of engineers. "This is what makes it so special. Every single system and component has been touched. The trick is getting the body back onto the heavily modified frame."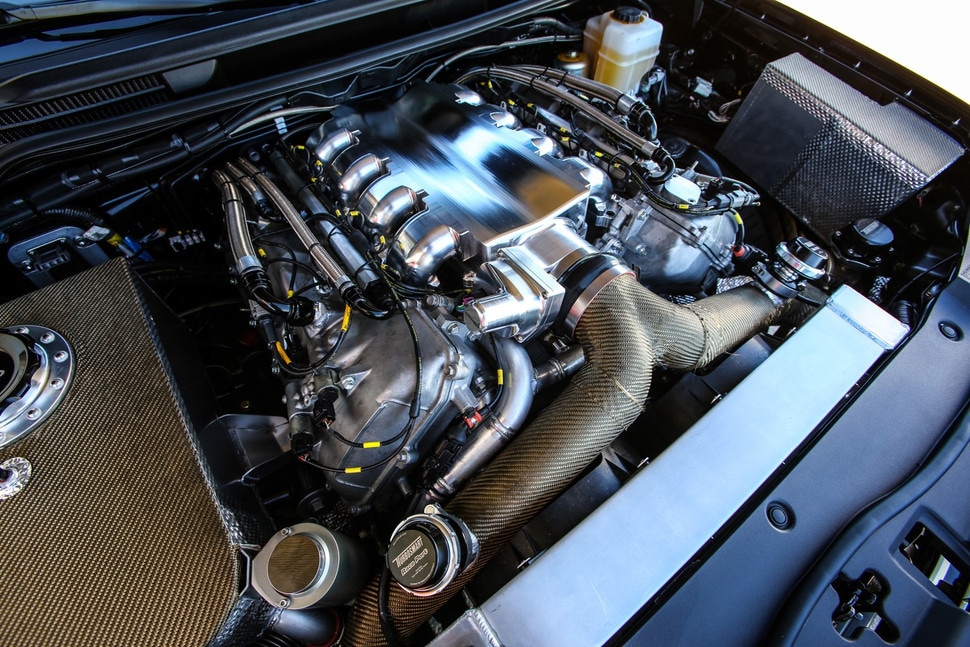 ​While the Land Speed Cruiser keeps the frame of the "Present" Land Cruiser, it shows off some other noticeable performance-oriented features like a lowered stance, front air dam, rear diffuser and rear spoiler. Additionally, it rides around on shiny new custom wheels, which give it a more luxury-oriented appearance.
"With the Land Speed Cruiser, we are breaking all of the normal conventions of what an SUV should be," said Steve Appelbaum, Toyota Motor Sales national engagement marketing manager. "This is a vehicle is truly a feat of engineering."
Also on display alongside the Land Speed Cruiser is a current model of the Land Cruiser and a 1961 Land Cruiser FJ25, which reminds of the vehicle's history as a military utility vehicle. The Land Cruiser variants, in addition to the rest of the Toyota vehicles on display, give a clear picture of Toyota's evolution as an automaker, as well as the amazing developments we can look forward to in the future.